Lifetime Belts
pre-orders only. limited time event.
Challenging the Status Quo
lifetime belt. YOUR NEW BEST FRIEND. FOR LIFE
It's difficult to find a reliable, elegant, classic leather belt for dresses. Women are often left to compromise with cheap plastic (faux leather) belts that sometimes come as part of the dress they buy. The buckles are flimsy, have sharp corners and look tacky.
This lifetime belt will age beautifully and never give up. The solid brass buckle will feel just right in your hands. Sure, there will be occasions when you want a more festive look, but for the everyday, this belt will become your go-to belt. For life.
About the Leather
Quality is in-built, not an afterthought
We have chosen to work with only the best leather to bring your belt to life. The lifetime belt is made with a serious piece of 5 mm thick leather. The leather comes from Wickett & Craig - the oldest continuously functioning tannery in America.
Slowly vegetable tanned with tree bark over a period of 1.5 months.
The master tanners at Wickett & Craig have a deep understanding of this rare tanning process passed down since 1887.
It will be an understatement to say that these belts are special. Many specialty leather goods brands from America and Europe turn to them Wickett & Craig for their leather. Tanner Goods, Florsheim, Filsons and Nicks Boots - to name a few.
Customization Options
This is a unique opportunity to customize your belt as per your preferences. We are offering multiple options for belt head and tail design. Besides, you can also get your belt monogrammed. The position of the monogram is customizable. We'll get in touch with you after you place your order to help create the perfect belt for you, with your choice of buckles and detailing.
Belt Design and Color Options
4 Belt Widths, 4 Colors, Belt Tail Options and More
Not sure what's the right belt for you? Email us at contact@godbolegear.com
Buckle Options
FOR Petite, Narrow & Slim BELT TYPES
Round Buckle Option - For Slim and Wide Belts Only
Black Lifetime Belt With Black Buckle
Seen here is a 1 inch wide black lifetime belt with a solid brass black buckle. This is no ordinary black buckle. With a tough coating that will not chip or peel with day to day handling.
Belt Tail Design Options
PETITE BELT
A PETITE BELT (0.625") shown with an upswept belt tail. The solid brass buckle has a natural finish. More buckle designs available.
NARROW BELT
A NARROW BELT (1 inch) shown with a wedge belt tail and a buckle option in natural brass finish. More buckle designs available.
SLIM BELT
A SLIM (1.25 INCH) BELT in Mahogany shown with an English Point belt tail - one possible design option. The solid brass buckle has a matte silver finish, one of the different buckle options.
WIDE BELT OPTION
A WIDE (1.5 INCH) BELT shown in Black. The two rows of holes is a possible design option only in the WIDE belt. Other designs also available. We will help you select your design option over email/phone after your order is placed.
COMPARING BELT WIDTHS
If you are not sure about which belt width is right for you, contact us, and we will help you make a decision.
How does Pre-ordering Work?

You order your chosen belt(s) in advance. Delivery will be around mid-July. The pictures slideshow gives an idea about the possible design options for buckles and belts. We will make a belt for you in your selected leather color option and belt width. After your order is placed, we will be in touch with you over email to finalize design options. The leather will arrive from USA to India around June 1st, and the lifetime belts will be handmade in our workshop near Mumbai, and finally shipped out to all Campaign supporters between June-end to mid-July.
Regular price
Rs. 5,000.00
Regular price
Sale price
Rs. 5,000.00
Unit price
per
Launch Offer!
Sold out
WhatsApp +91-841-285-7703 for Help
PREORDER SPECIAL PRICE:
10% off 1 Belt
15% off 2 Belts
20% off 3 Belts
25% off 4 Belts
- Discount applied automatically to Cart
View full details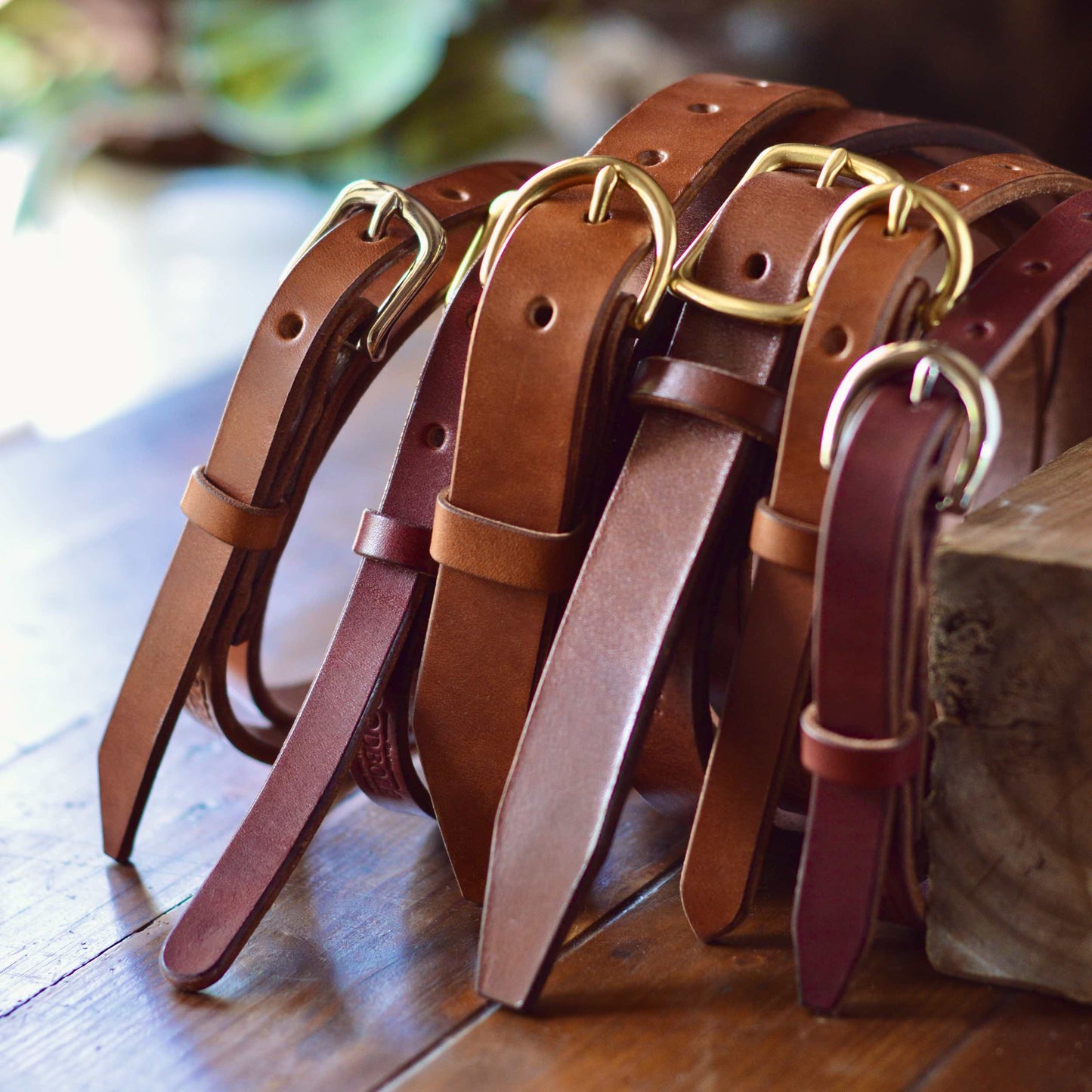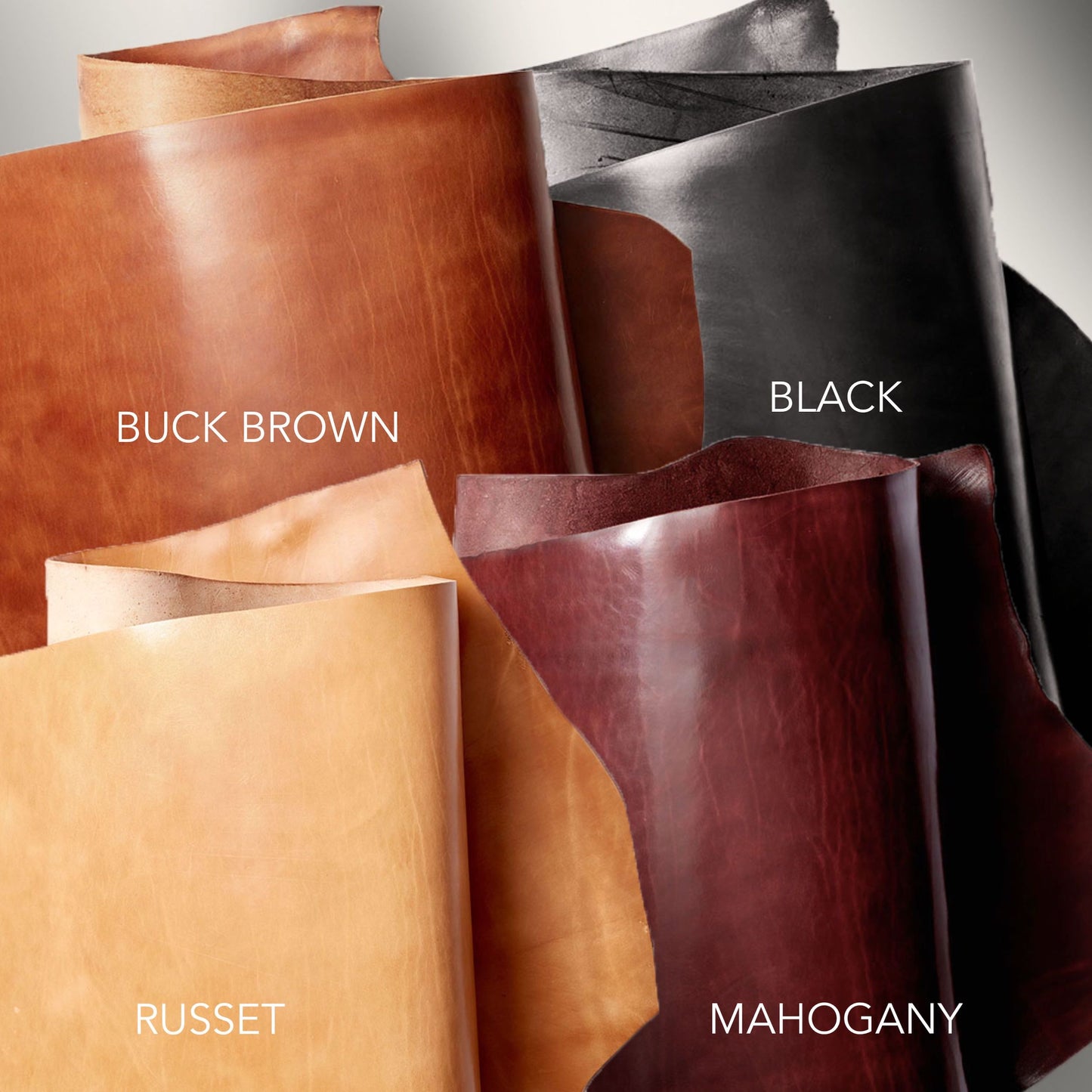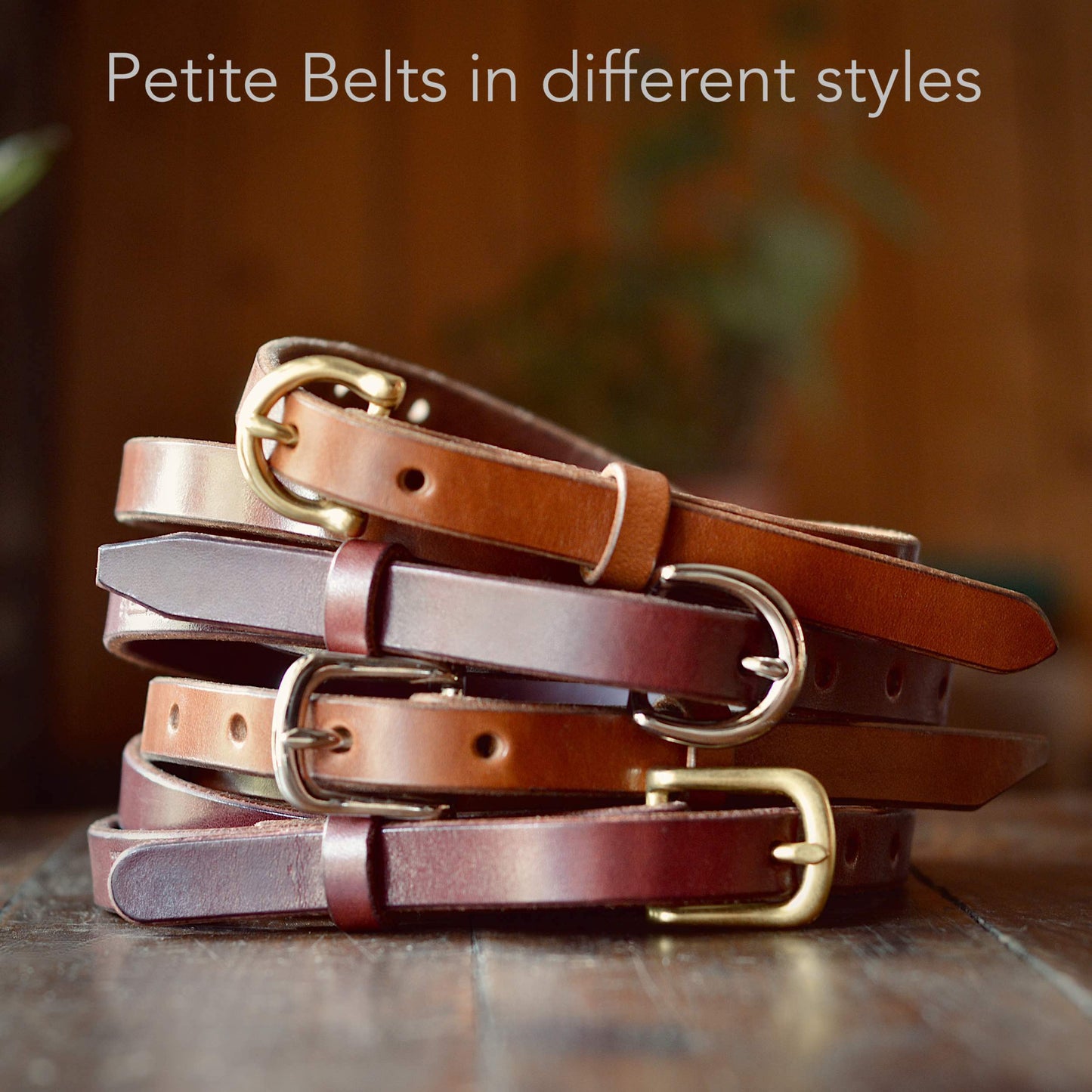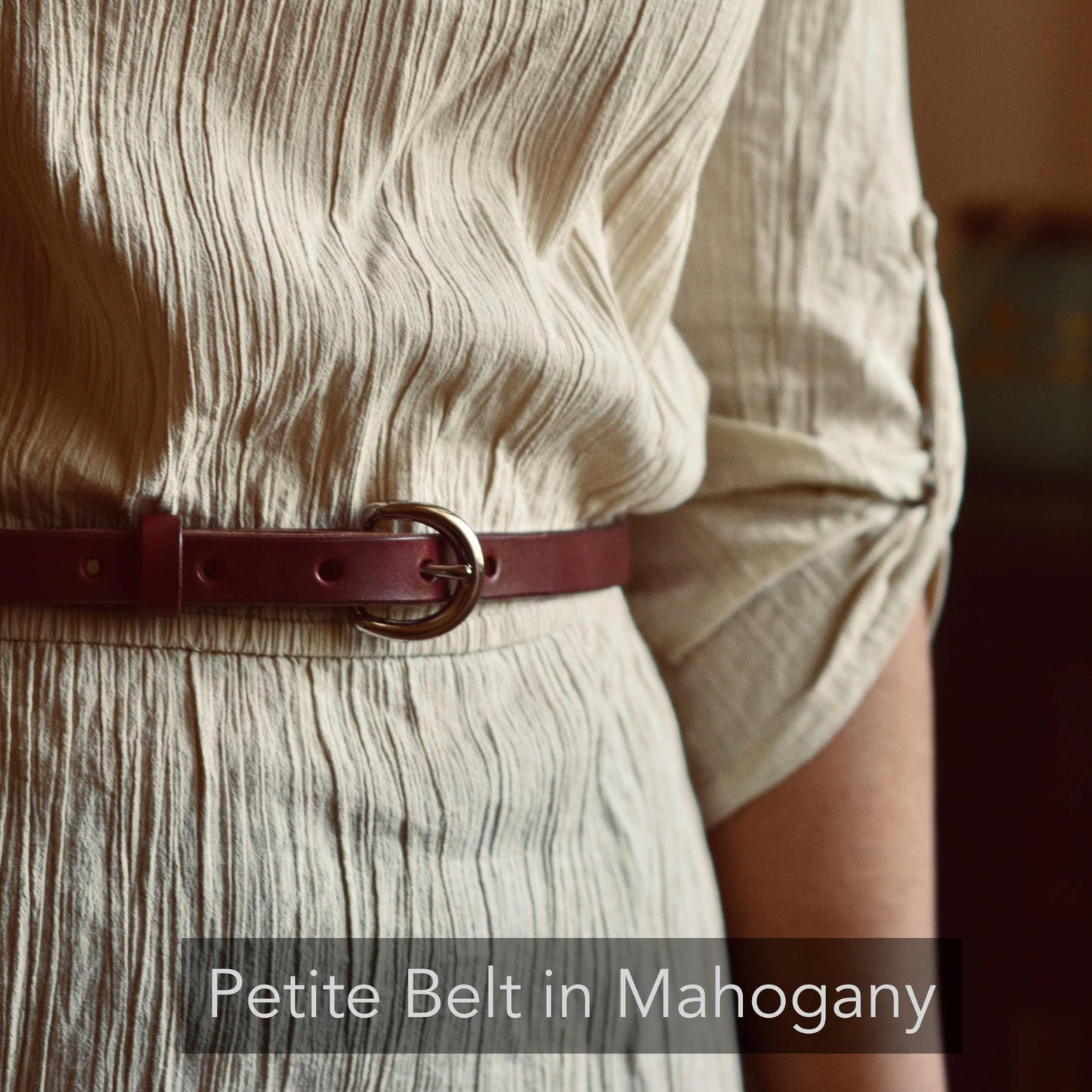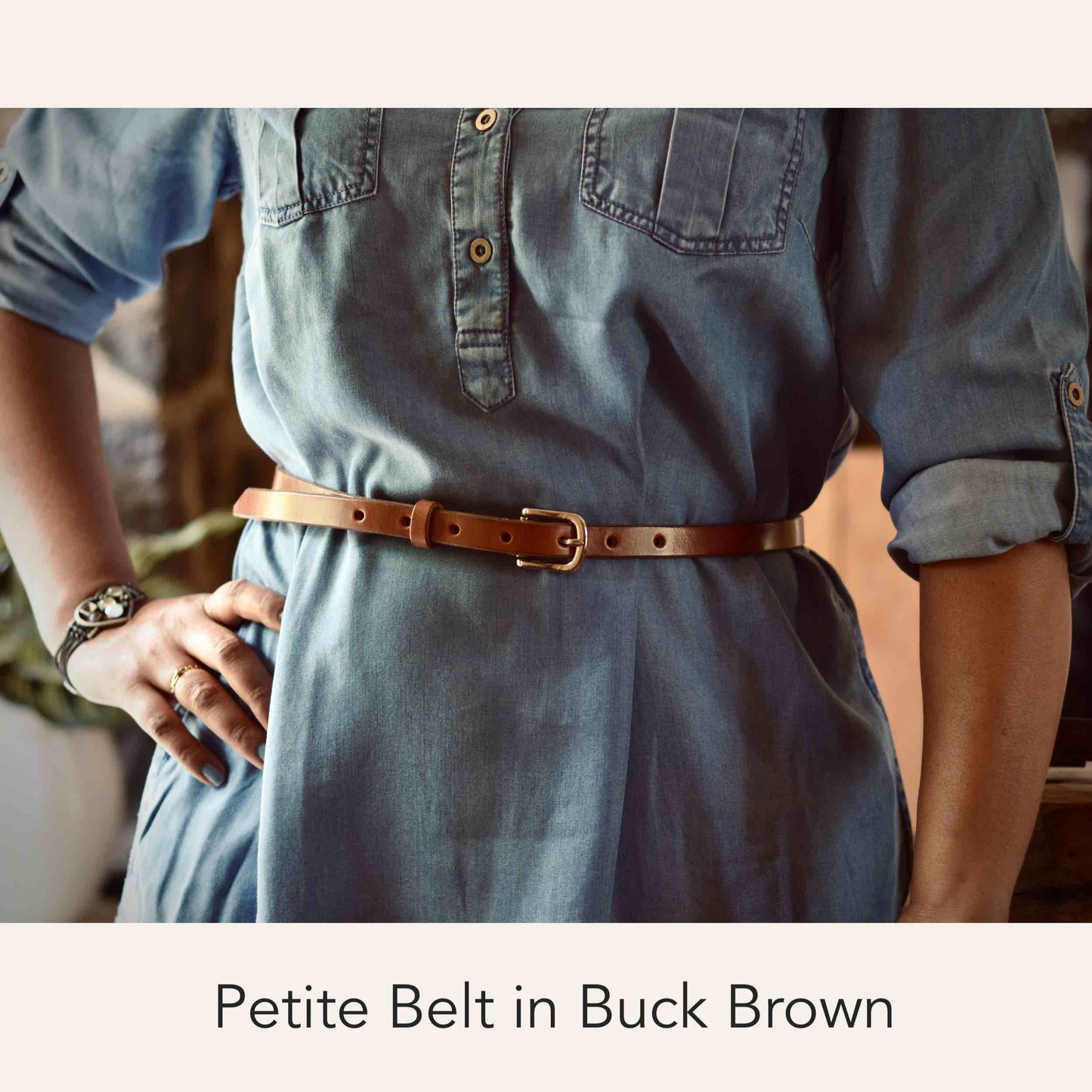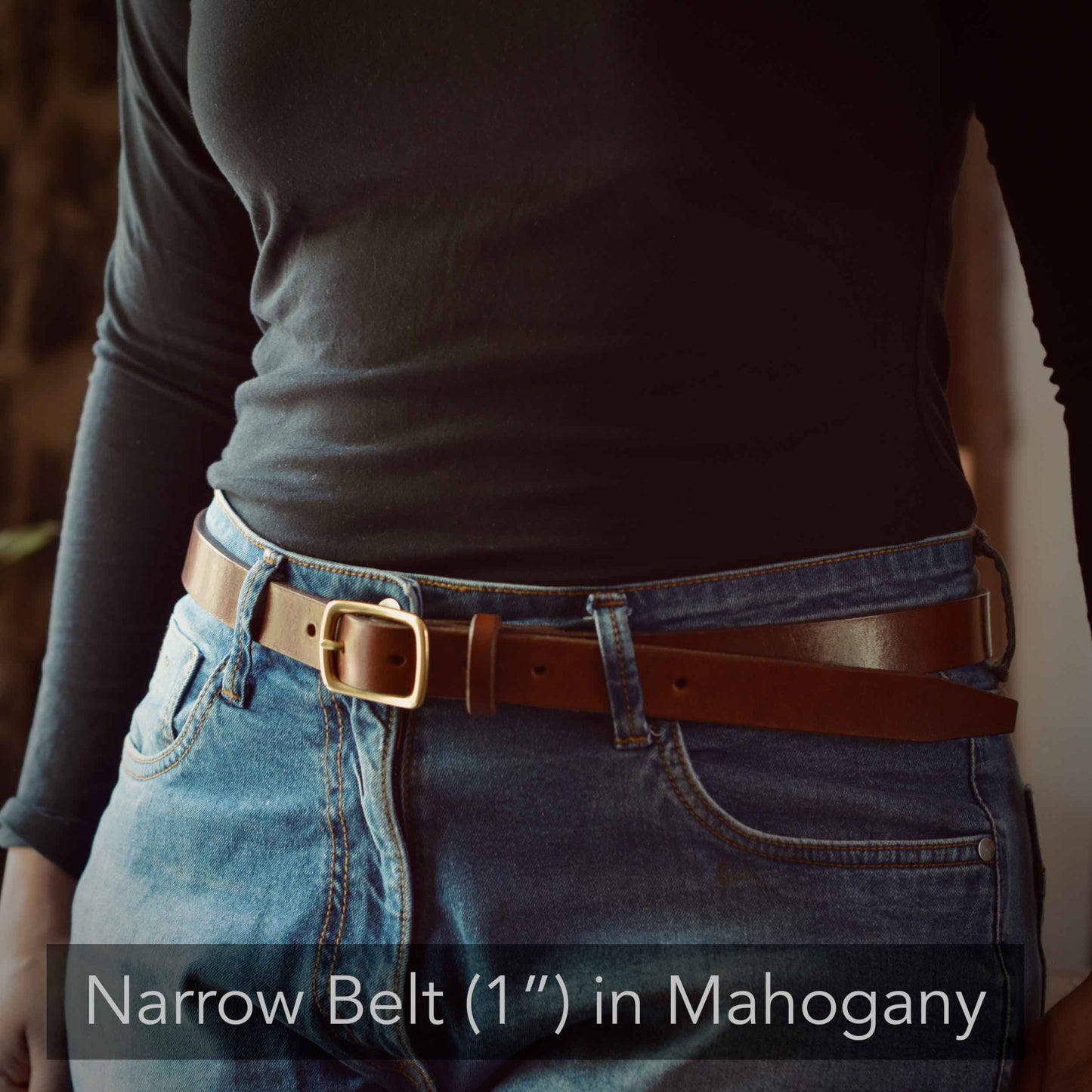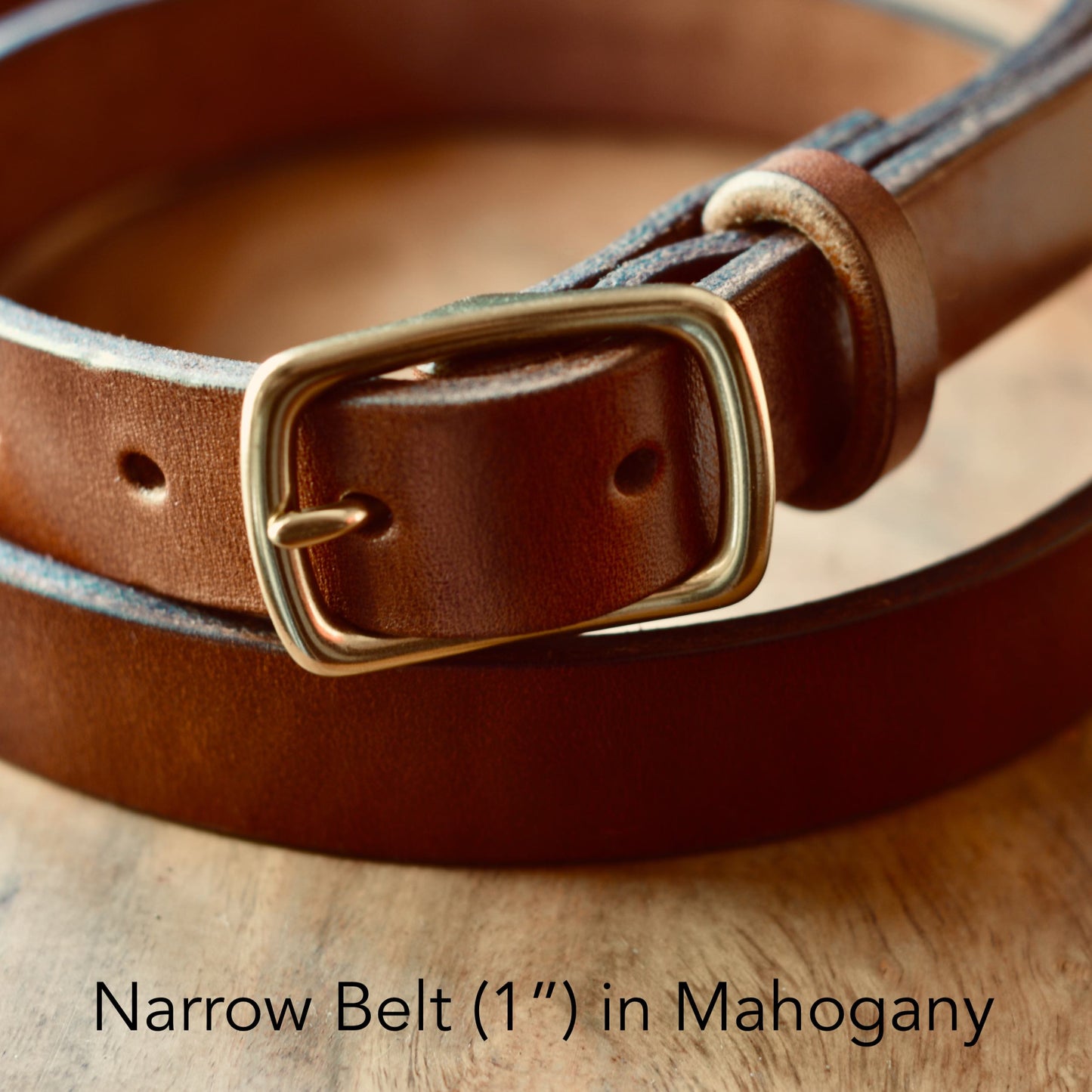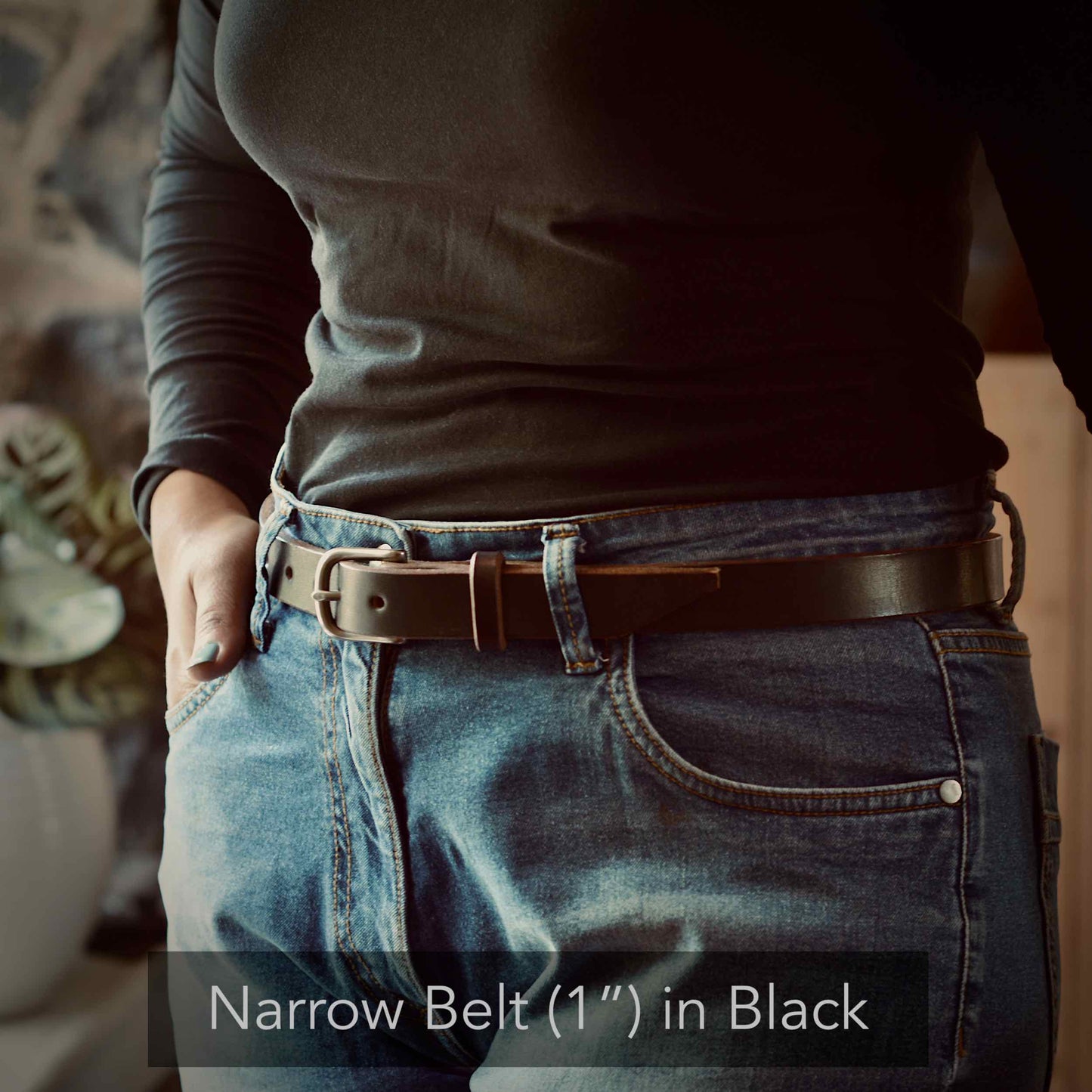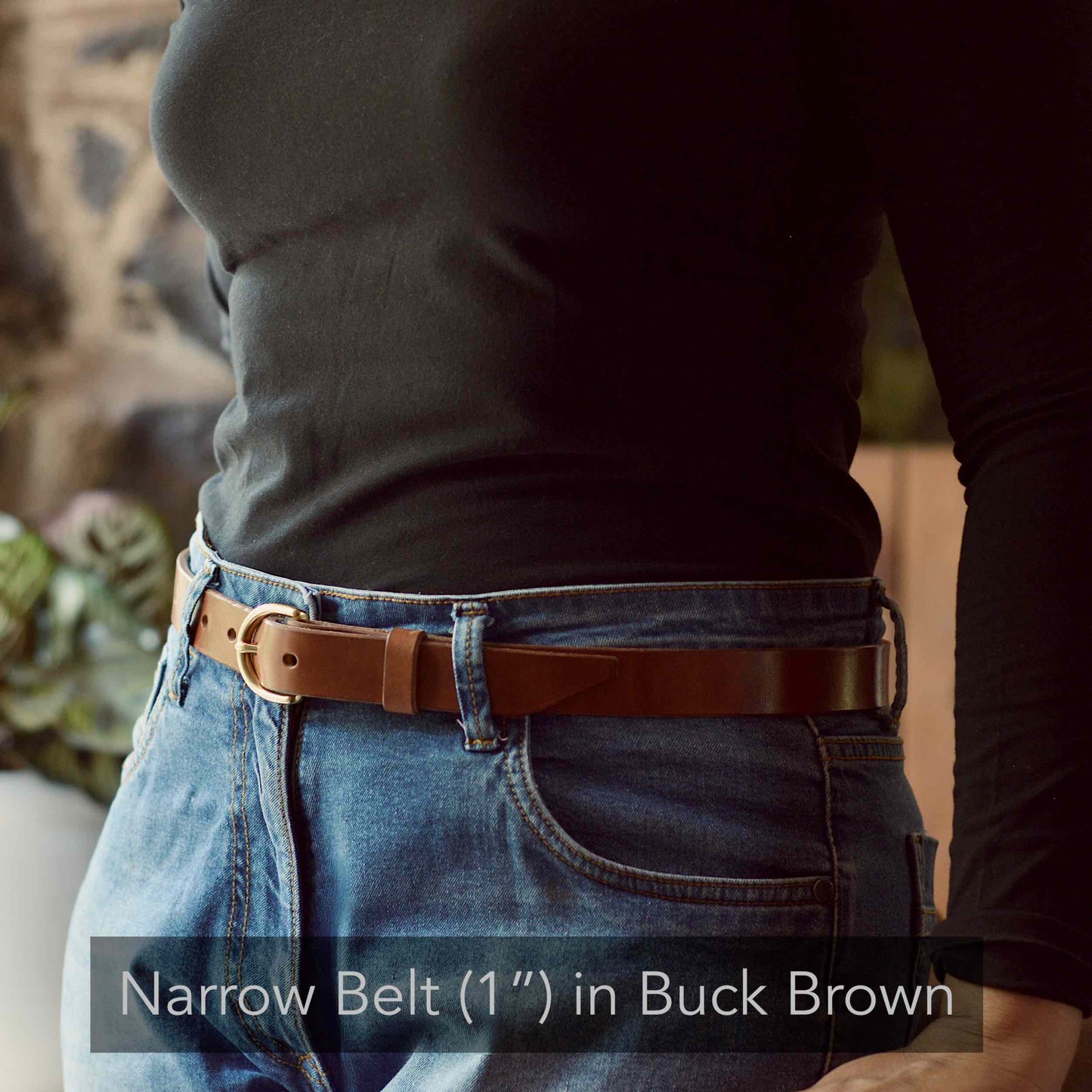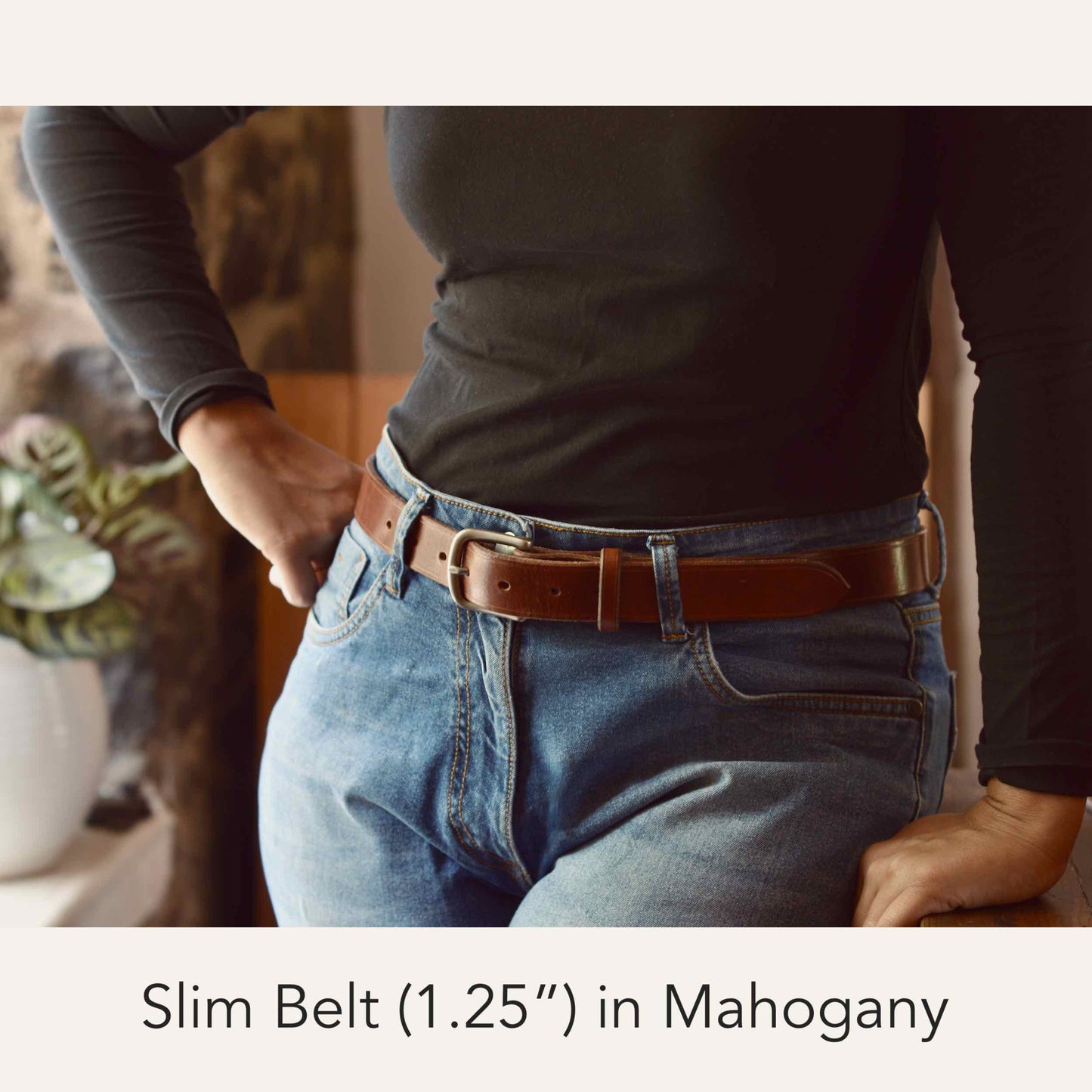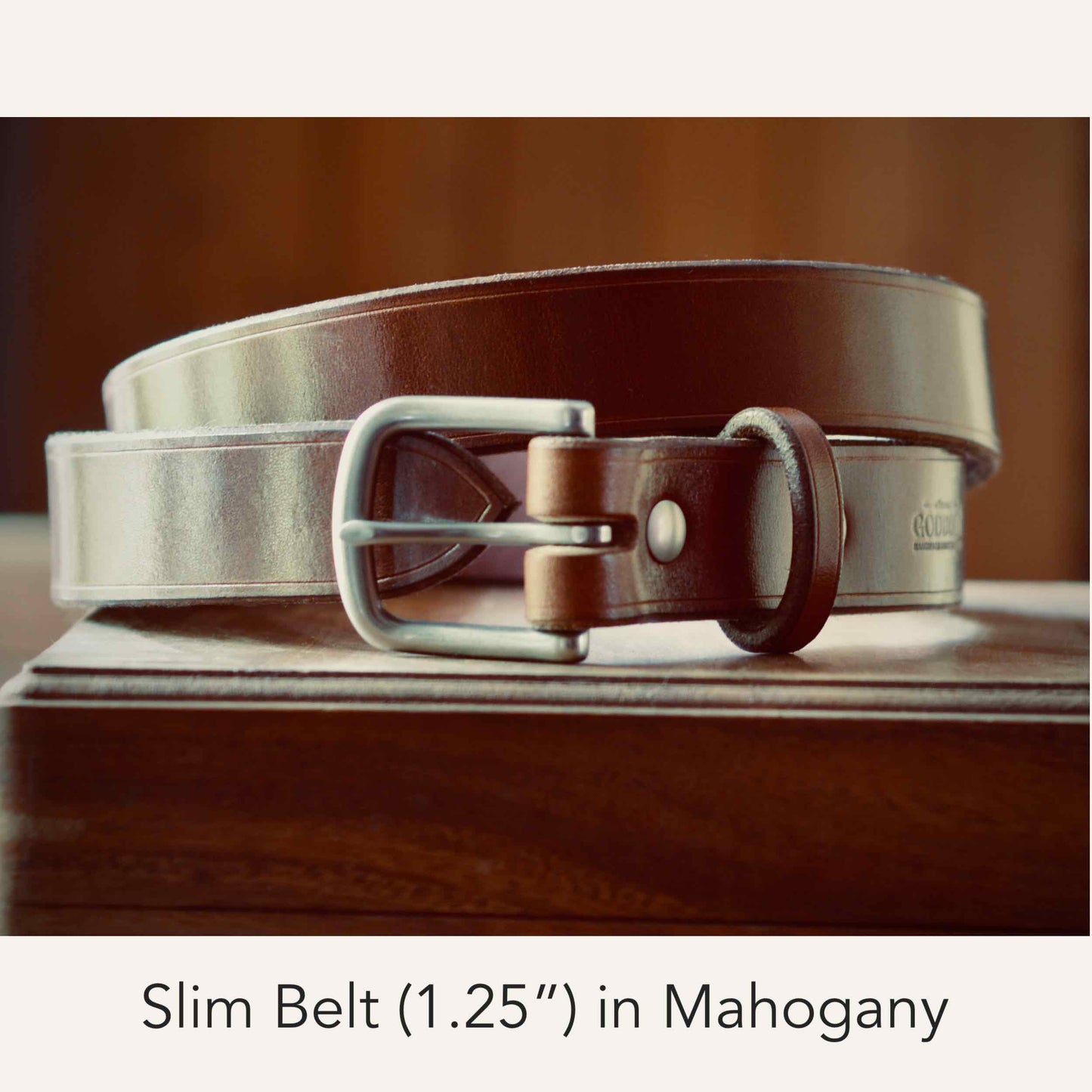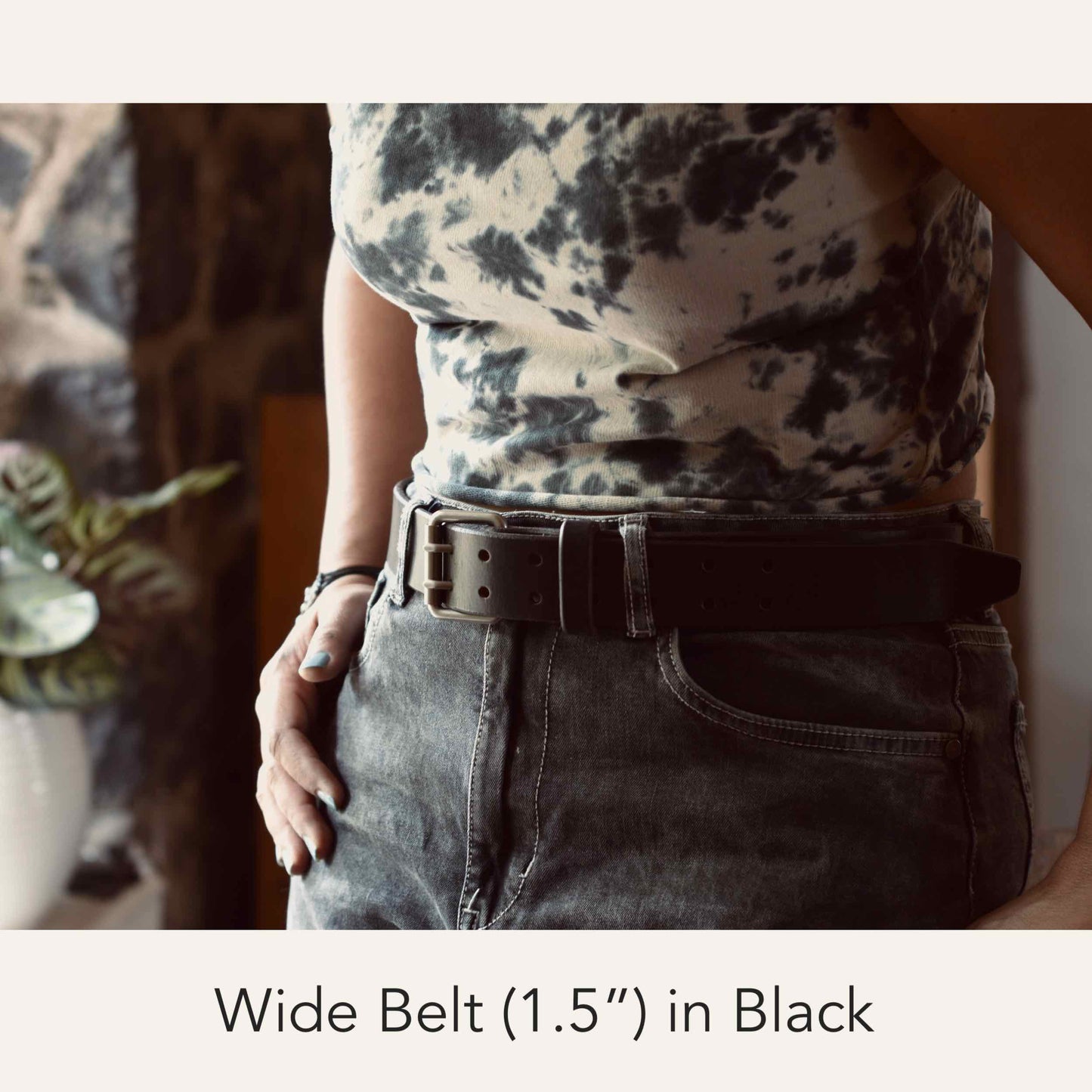 After Your Order is Placed...
Belt Sizing, Buckle Selection and Belt Design

We will get in touch with you via email/phone with options to help you finalize these options for your belt:

1. Buckle Choices

2. Belt Tail Design Options

3. Option of selecting Stitching vs. Chicago Screws

4. Monogramming Position

5. Belt Sizing: We'll make a perfect fitting belt for you, with a belt sizing guide after you have placed your order.
The story behind this belt
Many moons ago, On a cold dark morning in New York City...
I decided to make a leather belt. A belt to end all future belts. A belt that was going to last me till I was in the ground, dead and buried. Godbolé Gear had not been born yet. This belt was in fact one of the first things I made with leather, as I began my leathercrafting journey.
The first belt was made in 2013. Picture taken in 2019, long before the belt went missing earlier this year.
Being in New York city, it was very easy to get access to a variety of leathers and tools. However, I was on a quest of the very best leather that I could find that would make my belt almost "invincible".
Imagine my delight (and surprise) when I discovered that I was within driving distance of Wickett & Craig, one of the only two tanneries in America that make only vegetable tanned leather. I had heard about their masterful craft at making leather from raw hides, and I was determined to get leather from them for my belt.
I did end up getting leather from them, and I did make that belt. It endured harsh winters and cold rains of New York. Later, when I moved to India in 2014, it went through the heat and the incessant one foot a day rains in Mumbai. It did right by me for a long time, 2013-2023, until I went and lost it. Now it'll be buried with someone else. Sucks.
It's now time to make a new belt - A tough belt that'll handle a lifetime of abuse. A belt that will develop a rich and unique patina. All the tiny dents, scratches and coffee spills over the years will make a belt that will be unmistakably yours.
The older it gets, the better it will look.
Alright now, let's take a look at how the finer details will play out, shall we?
Locating Good Leather
Thick full grain leather that will brave the elements
The leather we will use for making our belts needs to be full grain, thick, strong, supple and should not stretch.
We are bringing leather directly from Wickett & Craig, world-renowned makers of exceptional vegetable tanned leather since 1887. Pic Courtesy: Wickett&Craig Tannery, Pennsylvania
I chose Wickett & Craig, because I really like how their leather feels. I have personally visited their tannery and seen their processes first hand, so I know I can trust them. Located in in the little town of Curwensville, Pennsylvania, they have a deep knowledge and understanding of their leather. Their master tanners and curriers have passed on their knowledge for generations since 1887. Their leather smells good, just how leather should smell - a woody and earthy smell that's not pungent.
And most importantly, they have the right type of leather that will make fantastic belts. The fact that most of their leather is used for making saddles and saddlery is a testament to its strength and durability. Well cared for, this belt will last a lifetime.
Our belts will be made with leather from one of the best tanneries in the world. This vegetable tanned leather takes six(6) weeks to make, vs chrome tanned leather that can be made in one day. Video Courtesy: Wickett&Craig Tannery
What is Harness Leather?
traditionally used for saddlery, makes excellent belts
The Harness leather is very special. It's got all the oils and waxes that the leather would need for at least a few years of getting drenched in the rain. It's also more supple which means the belt "breaks-in" to your waist quicker. Easier to wear. Harness patina's well too.
Due to the high oil and wax content in the leather, Harness leather also takes on dings and dents more readily than other leathers, developing a very striking character over time.
Traditionally, this type of leather was used to make horse harnesses that see a lot of intense weather and dust conditions, speaking for the rugedness and suppleness of this leather
Selecting Good Hardware
solid brass, made right
We are going to go with good-old, field tested, solid brass hardware. The kind that is exceedingly rare to find in most name-brand belts these days.
Each buckle is hand polished and laquered to prevent corrosion.
Solid Brass Buckles from our Newburyport, MA supplier in Antique, Gold, and Silver Finishes. Each buckle is perfection personified.
Unlike most hardware, which is made from Zinc alloys, solid brass has a long life. Zinc looks fine, works well, until it doesn't. One fine day zinc hardware will just break with no notice. A brittle failure.
We source our hardware from a 4th generation, family owned and operated business based in Newburyport Massachusetts. They have been consistently delivering quality for over 78 years! We have sourced all our hardware from them for the last 9 years. They have 100% reliably delivered excellent hardware. They are good.
Common Questions
Can you ship to my country?

Yes, most likely we can. The cost of shipping goes down with multiple items ordered. So, for international shipping, email us ( contact@godbolegear.com ) your pin code/zip code for the most accurate quote on shipping rates.
Can I order after the Campaign Ends?

No, it doesn't work like that! The earlier you place an order, the higher the chance of a successful campaign. This enables us to import leather in larger quantities, making it viable for shipping. No new orders will be accepted after May 1st. On May 2nd, we will place an order with the tannery in USA based on number of orders received.
Can I change my choice of colour or belt after I place my order?

Yes, as long as you do so before April 30th. If you have an additional colour request you'd like to make, email us at contact@godbolegear.com
Can I get the higher discount even if I order belts separately?

Yes, absolutely! Spread the word, get together with friends to place a bigger order, and get a larger discount as long as one person places an order for all, and before the May 1st deadline. If you have already placed an order for one belt, and want to add in another one, reach out to us and we will create an order for you with the correct discount.
Important! Please Read
ESTIMATED ORDER COMPLETION TIMELINES
This is a pre-order event. Which means that we will be delivering your order after procuring leather, hardware and making your belt, all of which will take between 70-100 days (~3 months) from the date of the campaign launch.
Please Note - These timelines are fair estimates based on our past experience of working with this tannery, importing leather via customs, and handcrafting time. In the event of unforseen occurences, it is possible that there may be delays. But we are always here to provide you with updates. Plan B: Given the recent events in the world (pandemic, wars, earthquakes and floods), and that we are going to import the leather from USA, we have a contingency plan. We have a couple of alternate sources for the same leather, possibly 4 mm thick (not 5mm, as would be from the tannery). Rest assured, we will be able to complete your order with this leather that will be sourced from a distributor, not the tannery. It's good to have a Plan B, we will most likely not need to use it. And in case we use plan B, we will let you know before we make your order.
Keeping track of your order - We will be posting regular updates on: Email, our Blog and on Instagram (@godbolegear).
REFUNDS & CANCELLATIONS POLICY
We will not be able to provide any refunds or cancellations once you have placed an order. Replacements will of course be made in case of manufacturing defects or sizing issues. If we go with Plan B (see paragraph above), and you are not interested in participating in Plan B, you are eligible to apply for a refund. Store credit will be offered in case you wish to return your belt for reasons other than the above. The store credit will be applied to your Godbolé Gear account or converted in the form of a Gift Card, after the campaign has ended. In case none of the above works for you, we will take up your concern on a case by case basis. Don't worry, we are here to hear your concerns!
INTERNATIONAL SHIPPING
Please email us at contact@godbolegear.com for a custom order request if you'd like a belt shipped outside India. We can take up your order depending on our shipping reach.
Got Questions? We're here to help.